We could tell you about our patients' excellent care, but we know that they can do a much better job. Below we've provided a selection of statements from our patients speaking about their positive experience with us.
If we've been fortunate enough to serve you at our location, why not share your own experiences? You can leave your testimonial on any of our networks below. Or, phone in directly at (973) 473-4070!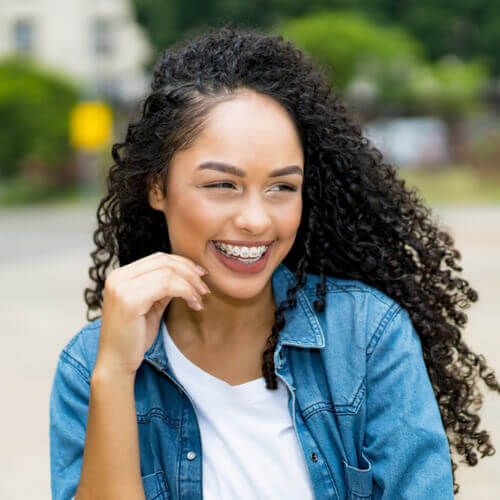 Millie M.
July, 2023
Dr. Angelica Isaza truly has a gentle touch! She is easy to talk to and is very knowledgeable when it comes to caring for your teeth. The front desk staff are always kind and the hygienist as well. I highly recommend this place.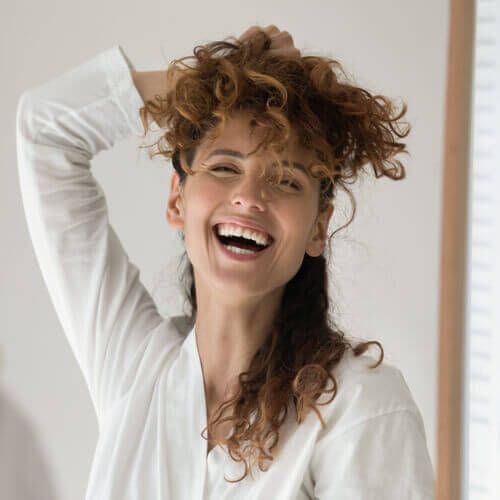 Natalia A.
May, 2023
Doctor Angelica is the best I fixed my front tooth that broke and it turned out beautiful I am very happy thank you Doctor and the girls at the front desk are super attentive and friendly the office is super clean rather 10 out of 10 highly recommended.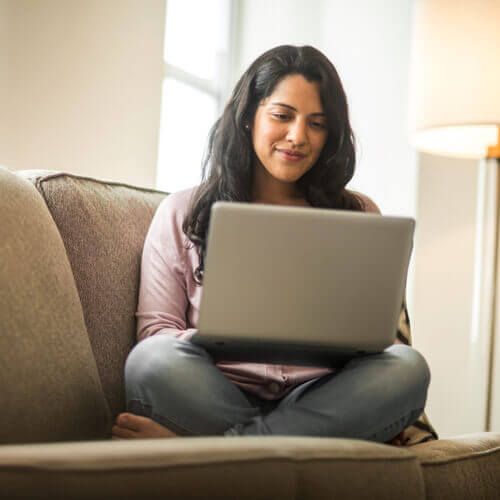 Priscilla C.
August, 2022
They actually do a great job cleaning teeth here unlike other places I have been to. The Dr or Hygienist took their time and didn't rush. The place is clean and the staff are very friendly. I would highly recommend and will be returning.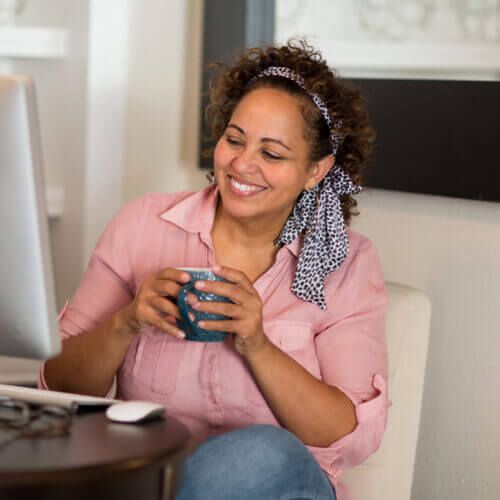 Julieta B.
June, 2023
I highly recommend their doctors. Everyones level of knowledge and experience makes them the best around. The staff is so professional and courteous. I cannot say enough about how wonderful of an experience it is!! You're the best!!!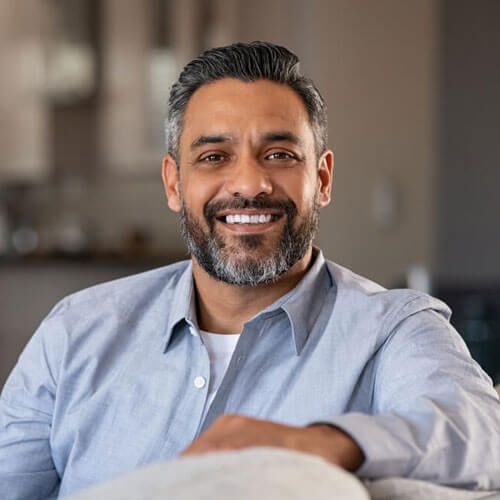 Tommy R.
December, 2022
Great Office, clean and professional. A Very hi tech innovative approach to denistry. The front desk staff was very pleasant, professional and accommodating. The dental tech was friendly, kind and gentle. Their doctors were very detailed and informative with a clear and specific plan for my dental needs due to my unique health condition.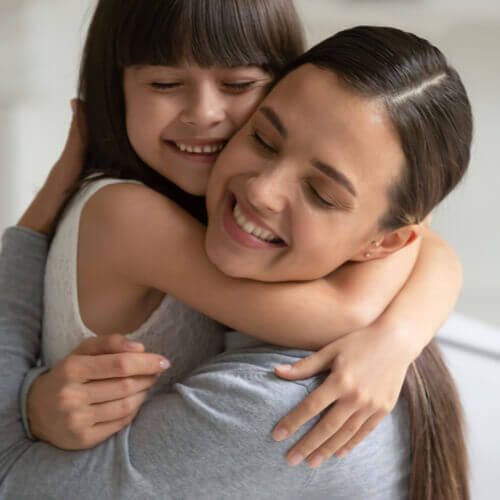 J A.
July, 2022
I think the receptionist here makes all the difference. She is so easy to talk to and makes me feel comfortable about asking insurance questions. Def want to keep coming here. Can't review the dentist just yet since it's too new but will update.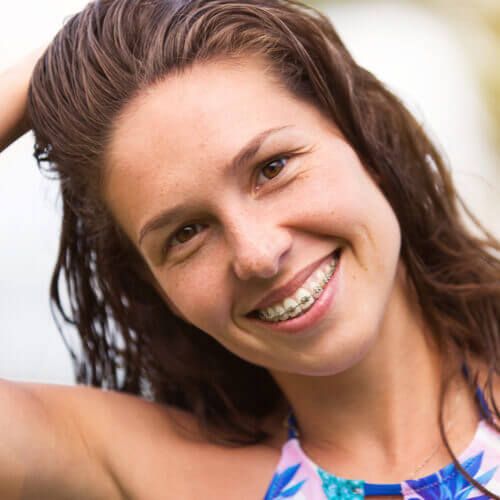 Luisa A.
June, 2023
Dr Angelica takes the time to explain the procedure before she starts. She makes sure that you are comfortable. Also all of her staff are very nice and friendly.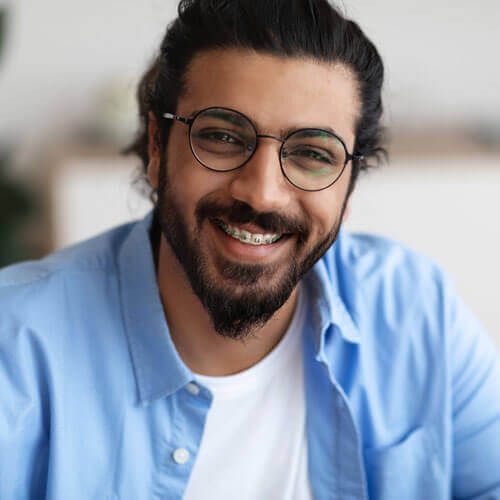 Richard A.
September, 2022
I had my teeth cleaning done today by their team and I must say, I know why they call that place Gentle Touch Dental. No pain, no discomfort. It was a great experience. All the Staff is super friendly.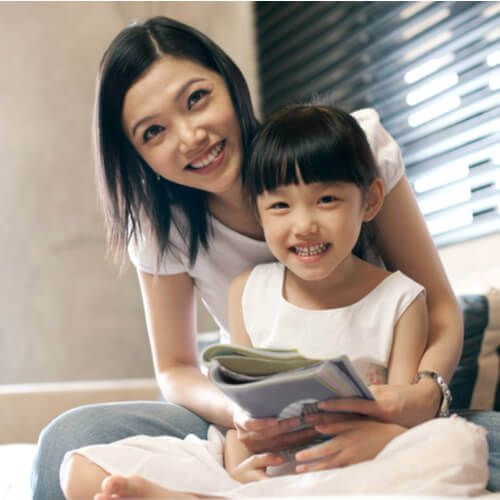 Hanan B.
May, 2022
Gentle Touch Dentals is THE BEST DENTAL FACILITY that I ever visited. The Facility is above and beyond in being immaculately clean . Once you enter the office, you feel you are in a peaceful and impeccable place. The team is very friendly and caring. Dr Isaza is an amazing Dr, very sweet and nice with her patient. She is informative and patient. Her injections are really painless 👍. I strongly recommend her! DR ISAZA IS THE BEST BEST BEST DENTIST YOU CAN GO TO.